Buying or selling,
trust us to deliver.
We are the UK's #1 Belle Mixer Distributor
HTS Plant is headed up by Jeremy, who specialises in purchasing, refurbishing and reselling plant and equipment including: Belle Mixers, Excavators, Compactor Plates, Dumpers, Petrol Saws, Rammers and more.
We have been buying and selling machinery since 2001, when the first batch of Case CK13's were purchased. Since then we have fulfilled thousands of orders for plant and machinery of every shape and size. We pride ourselves on our honesty and openness to ensure that our customers are never disappointed.
Whether you're looking to buy or sell, Jeremy will be pleased to hear from you. Call 01432 373350.
New Arrivals
Altrad Belle 100XT Concrete Mixer
Belle Premier XT High performance heavy duty mobile site mixer
The Belle Premier 5/3 1/2 100XT diesel cement mixer has been the leading, large capacity diesel engine mixer in the UK for many years. Here at HTS we offer from stock completely refurbished models that are work ready and fully guaranteed. Each mixer comes with new drum, new wheels, fully repainted and full engine service. The savings over a new mixer are substantial offering real value and a quick return on investment for the buyer.
Bodywork
Fully refurbished
Tracks/Tyres wear (%)
New tyres Front and Rear
Kubota U17-3A Mini Excavator
The Kubota U17-3A delivers powerful performance, providing extreme digging depth and reach. Kubota's unique Three Vortex Combustion System enables high-energy output, low fuel consumption, while minimising exhaust emissions and low vibration during travel for operator comfort. its outstanding capability make the digger adaptable and easy to use.
Track/Tyres Wear %
Front: 65%
Refurbished MBR71 Rollers
A tidy example of a late Terex MBR71 roller, trailer and breaker available. A refurbished machine with only 302 hours on the clock.
*Prices start from £2,500
Kubota KX41-3V Mini Excavator
The 1.7ton Kubota KX41-3V machine provides digging depth with expanding tracks as well as 2x buckets. A very tidy and clean machine which is adaptable and easy to use!
Kubota U25-3α Mini Excavator
A very tidy 2.5ton Kubota U25-3α with excellent body work. The machine comes with very low miles on the clock at only 1500, hydraulic quick hitch and 3 buckets. It has been fully serviced and ready to go!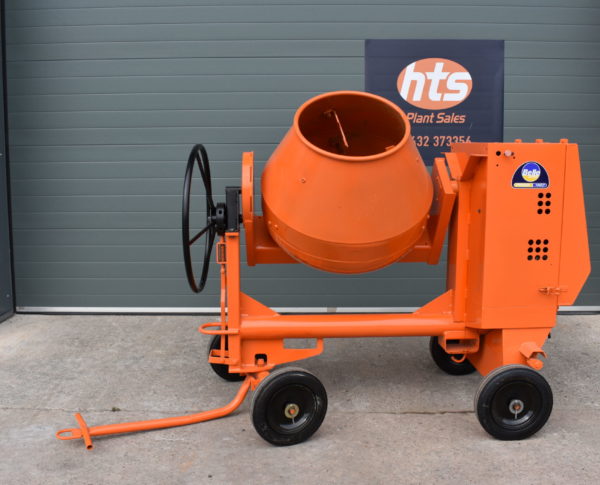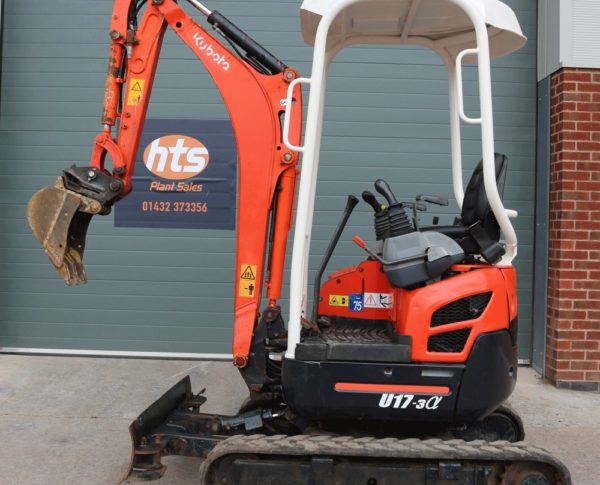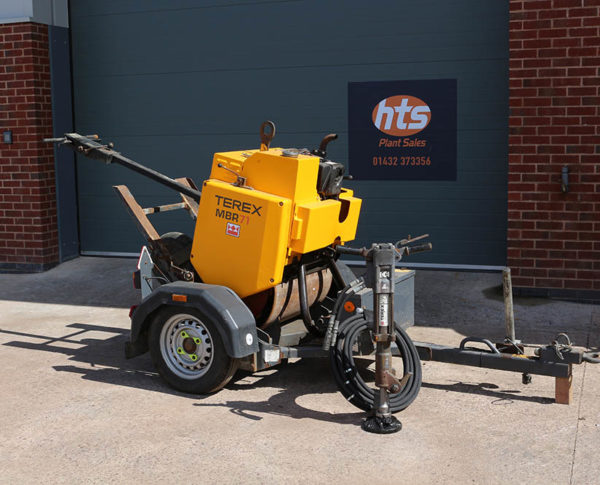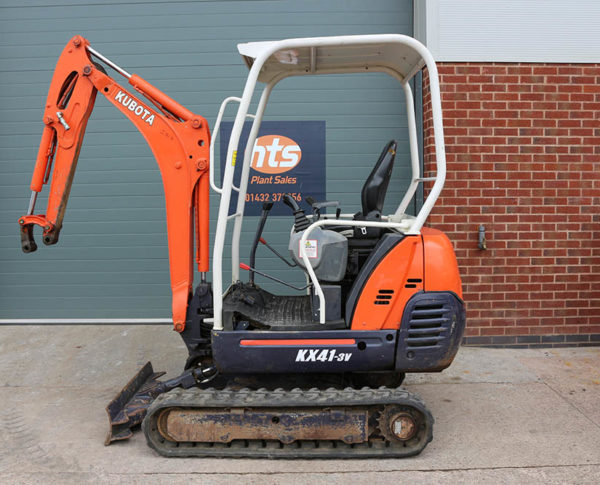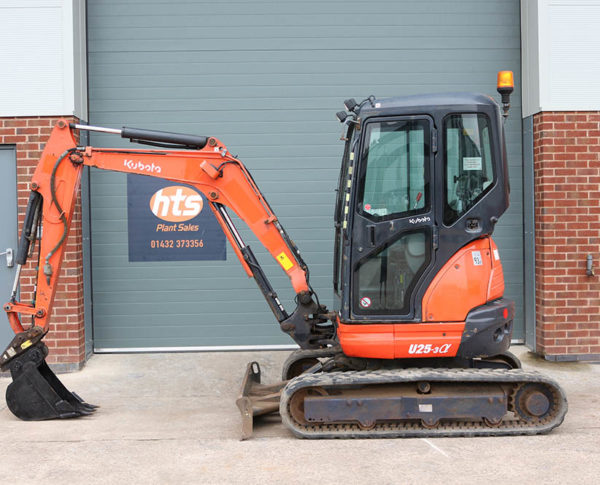 New Equipment
Used Equipment
Refurbished