Buying or selling,
trust us to deliver.
We are the UK's #1 Belle Mixer Distributor
HTS Plant is headed up by Jeremy, who specialises in purchasing, refurbishing and reselling plant and equipment including: Belle Mixers, Excavators, Compactor Plates, Dumpers, Petrol Saws, Rammers and more.
We have been buying and selling machinery since 2001, when the first batch of Case CK13's were purchased. Since then we have fulfilled thousands of orders for plant and machinery of every shape and size. We pride ourselves on our honesty and openness to ensure that our customers are never disappointed.
Whether you're looking to buy or sell, Jeremy will be pleased to hear from you. Call 01432 373350.
New Arrivals
Kubota U17-3a 2018
Kubota U17-3a, 1033 hours. Excellent condition. Available for delivery nationwide or collection from Hereford.
2 Speed tracking.
Quick Hitch
3 buckets'; 36″ grading, 24″& 12″ digging.
Oulide W20-6 2021
Oulide W20-6 mini excavator , 2021 model with very low hours of 190. Powered by  a reliable Kubota engine. Comes with 2 buckets and is pipped ready to take either a breaker or an auger.  2 Speed tracking , zero tail swing. Ready to work with canopy.
Altrad Belle 100XT Concrete Mixer
Belle Premier XT High performance heavy duty mobile site mixer
The Belle Premier 5/3 1/2 100XT diesel cement mixer has been the leading, large capacity diesel engine mixer in the UK for many years. Here at HTS we offer from stock completely refurbished models that are work ready and fully guaranteed. Each mixer comes with new drum, new wheels, fully repainted and full engine service. The savings over a new mixer are substantial offering real value and a quick return on investment for the buyer.
DIGGA Earth Auger 65MM Drive
Digga's Agricultural Series augers are specially purposed for one man Post Hole Borers, 3pt Linkage & front mounted post hole digger tractors, Ramdrills (rear mount tractors), and machines up to 5 tonnes. For efficient drilling, Digga has designed an effective auger cutting head for which, depending on the ground condition, you can choose between a selection of cutting heads (A4 augers).
Extensions can be found here.
Used Amman 12/33 13″ Compaction plate C/W Water Kit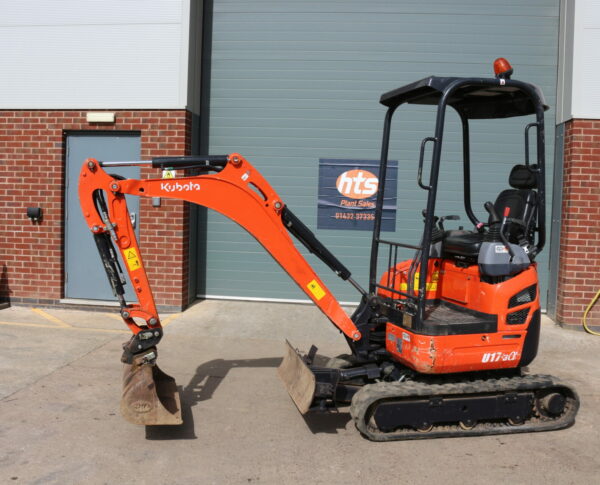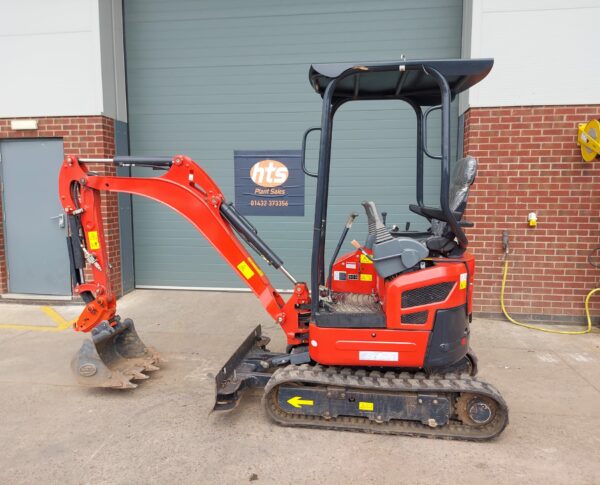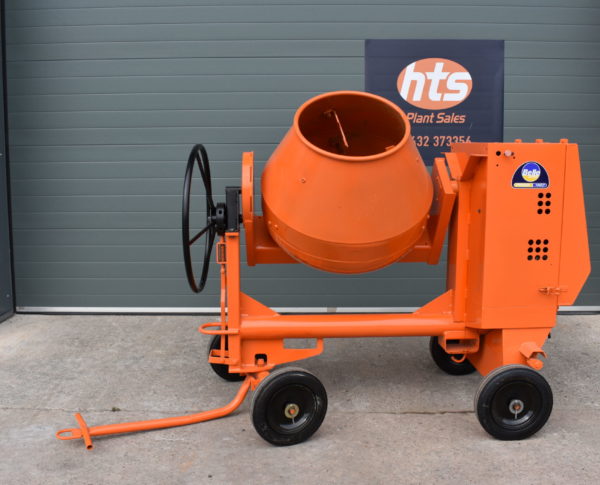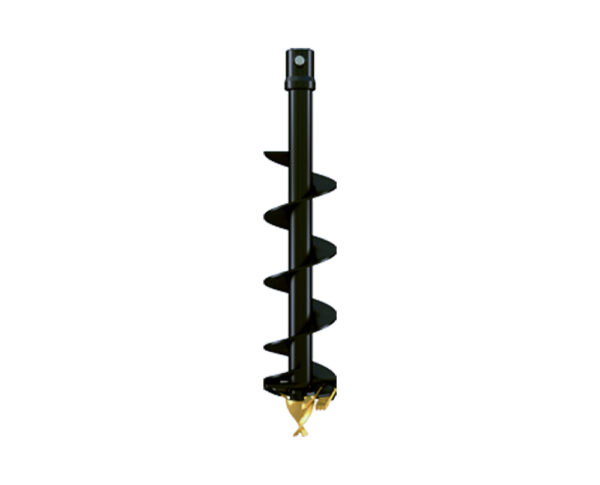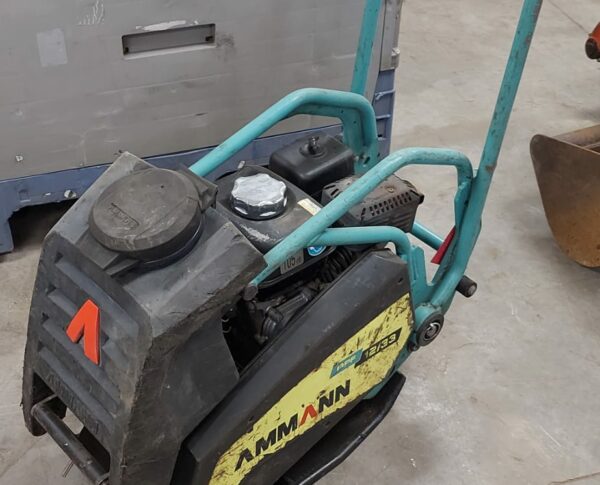 New Equipment
Used Equipment
Refurbished